Enlightened Investigation: Uncovering Social Bias and Creating Vibrant Community
with Acharya Charlene Leung & Michaela Mccormick
Do you long for a more inclusive Shambhala community? What parts of yourself do you feel you have to leave at the door when you come to Shambhala? Join with Shambhala Center members for this special workshop, as we explore how our inherited social biases can get in the way of connecting.
*Note that we will be offering a Deeper Dive on Sunday, April 1, 2018 from 9am - Noon for those who are committed to doing ongoing work on Social Bias. To participate in Sunday, please register for this program (using the additional radio button), make a note of "Sunday" in the Comments field, add in the additional $25 Deeper Dive price, and reserve the morning on your calendar!
No matter what our social identities are, all of us have inherited social biases. These biases tint the water we swim in - our expressions of body, speech and mind - and create blind spots as we sense people of a different race, class, clan, age, gender identity, sexual orientation, or physical, mental or perceptual characteristics.
While it is not our fault that we have these biases, it is our individual and collective responsibility to become aware of them and how they may be impacting us, other people, and our society at large. If we are to connect more fully with the world and be of help to others, we have to investigate what we don't see but what is often clear to others.
Overwhelming evidence shows that our social systems advantage some and disadvantage others. It takes community to move beyond societal cocoons to liberation. When we are able to bear witness to ourselves and to one another, we make societal healing possible. And inevitable.
In this program for Shambhala Center Members, Leaders, Teachers and Educators, we aim to create a brave and caring space to explore our blind spots, fears, and other emotionally charged topics that arise when we look closer at socially constructed hierarchies and how they affect us, individually and collectively. Our ground is unconditional wakefulness infused with kindness and warmth. Using meditation, experiential exercises, journaling, and multimedia, we explore our edges through feeling rather than concept, as we learn to trust the wisdom held in our bodies and to act in helpful ways that change the fabric of society.
Open to all Shambhala Center Members. If you are not yet a Member of Shambhala, you can find more information by clicking here. We invite you to become a Member and make a formal connection with the community, teachings and our ongoing pursuit of creating Enlightened Society!
**In order to create a brave and caring space your full participation is essential. No partial participation in the Friday night - Saturday program. Lunch on Saturday is included in the Program Price.
Participation on Sunday for a Deeper Dive is optional; it is offered for an additional $25 and is available to those who are committed to doing ongoing work on Social Bias.


---
About the Teachers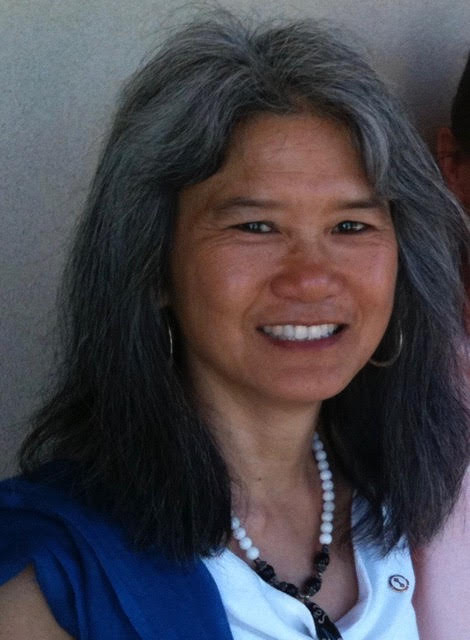 Shastri Charlene Leung has been a student of Shambhala since the early 1980's. She serves as the Chairperson of the Diversity Working Group for Shambhala International. In addition to teaching and mentoring in Shambhala, she co-facilitates groups for the UNtraining, an organization devoted to healing personal and social oppressions. She practices Chinese medicine and teaches qi gong in the San Francisco Bay Area.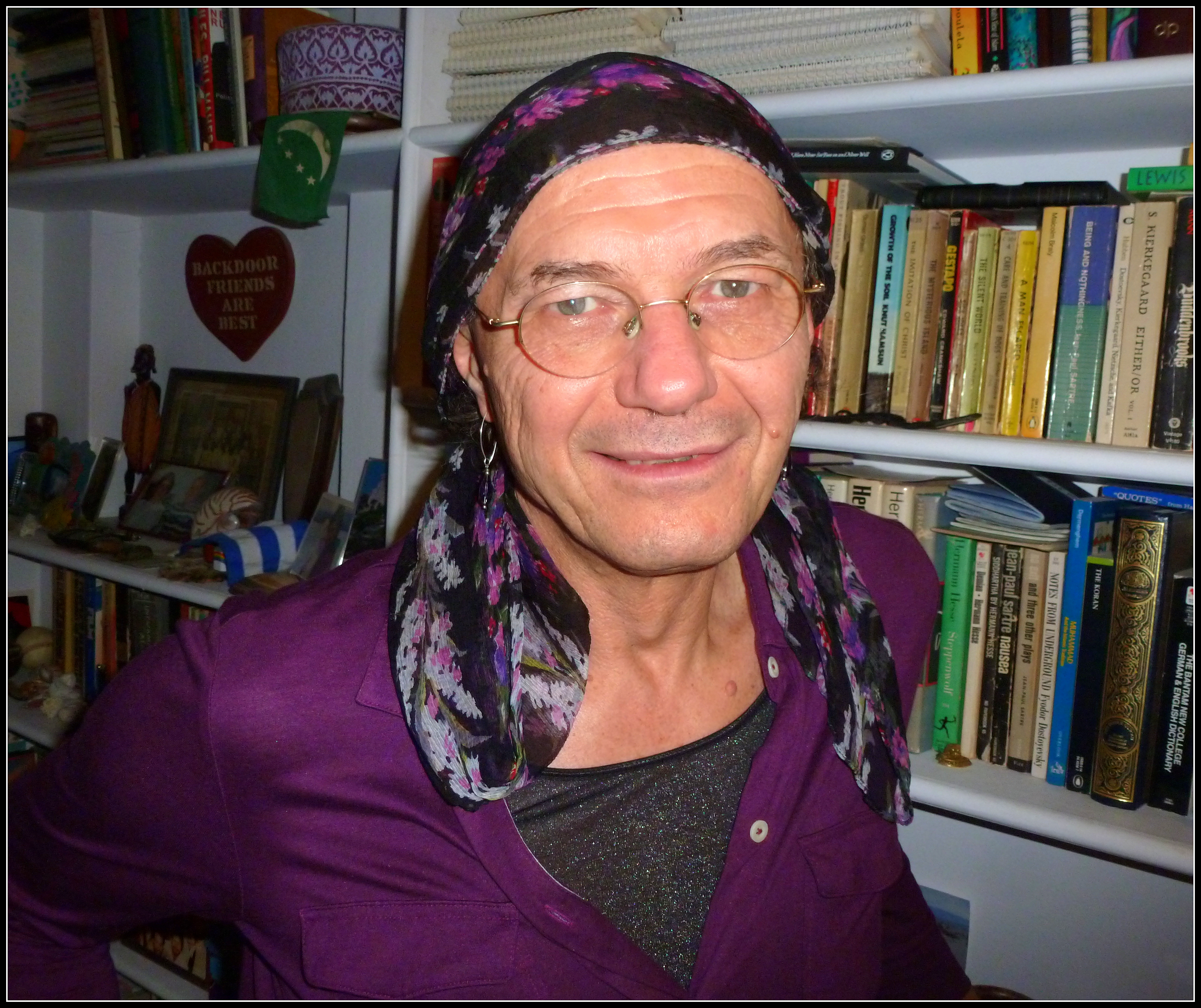 Michaela McCormick has been meditating since 2001 and has been a student of Sakyong Mipham Rinpoche since 2005. She is a teacher, meditation instructor, and leader of Queer Dharma at the Portland (OR) Shambhala Meditation Center, and a member of the Diversity Working Group of Shambhala International. For 25 years she worked as a teacher, trainer, and practitioner of conflict resolution and public dialogue. For longer than that she has been a community organizer/activist. She has written two memoirs and now writes poetry and essays on social and spiritual themes.


---
Our Generosity Policy: We have a generosity policy to make our offerings available to all who wish to participate. If the program price is an obstacle for you, please consider what works for you, and offer as much of the program fee as you can.
To arrange for this, please contact us in advance of this Program at [email protected].
For those who can offer more than the program price, we have a "Patron Price." Your generosity in offering the patron price helps cover the costs for others who are not able to pay the full price.