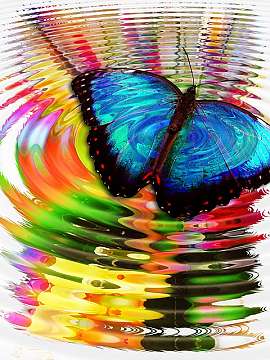 Shambhala Training Level III: Warrior in the World
with Jonathan Barbieri
In Level III we work in a deliberate way. We make an effort to bring the mindfulness and awareness cultivated during our meditation practice into all aspects of our daily life. When we become awake to our sense perceptions, we can venture into the world with confidence and a vulnerability that is fearless, gentle and alive. The 'Warrior in the World' leaves the stuffiness of the cocoon to explore the world with direct perception. This can be the beginning of a life-long love affair with the phenomenal world -- not based upon the reference points of hope and fear, gain or loss. Along this journey we develop genuine confidence, humor and personal dignity.
The program includes thorough meditation instruction, periods of meditation practice, one-on-one meetings to clarify questions, talks by senior teachers, group discussions and a concluding reception.
Shambhala weekends are structured to offer participants teachings and an in-depth meditation retreat. Attendance is required for the Friday night talk and for each session of the program.
Prerequisite: Shambhala Training Level II - Birth of the Warrior
Recommended: Meditation in Everyday Life and/or Contentment in Everyday Life
Contentment in Everyday Life will be offered January 21 - February 18. Complementary to Shambhala Training Level II, it may also be taken on its own.
---
Our Generosity Policy: We have a generosity policy to make our offerings available to all who wish to participate. If the program price is an obstacle for you, please consider what works for you, and offer as much of the program fee as you can. To arrange for this, please contact us in advance of this Program at: [email protected].
Students may also repeat this program for a 50% discount off the Regular Price (select pay what you can and enter amount). Please note you are repeating in your registration comments.
For those who can offer more than the program price, we have a "Patron Price." Your generosity in offering the patron price helps cover the costs for others who are not able to pay the full price.