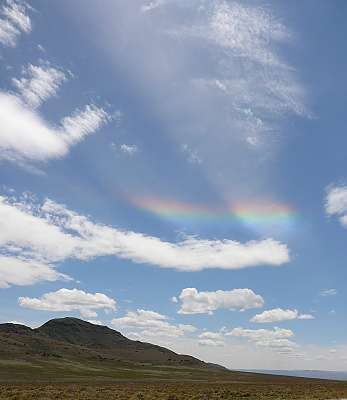 Breathing Space (Online)
This is the Zoom link for these Tuesday evenings.
Breathing space . . . maitri and compassion for all
EVERYONE is welcome to join us for any or all of these Tuesday gatherings.
June 9
White Tara, practice, discussion
June 16
Movie night: When the Iron Bird Flies. Directed by Victress Hitchcock (2012), 97 minutes.
June 23
Four Immeasurables, practice, discussion
with James Hollman

Recommended reading:
The Four Immeasurables: How to deepen equanimity, love, compassion and joy. Anne C. Klein,Tricycle, Fall 2014
June 30
Movie night: Why Not Now? Alan Watts. Biopic created by Mark Watts. 46 minutes.
July 7

Tonglen and Lojong
6:30-6:50 Meditation practice
6:50-7:20 Videorecording of tonglen instruction with Acharya Arawana Hyashi
7:20 Discussion
Recommended reading:
Books by Chögyam Trungpa and Pema Chödrön: Tonglen and Lojong


Tonglen on the Spot. Pema Chodron, Tricycle, Summer 2002
Eight Slogans to Transform Your Mind. Pema Chodron, Tricycle, March 2020
---
You are welcome to send practice requests and movie suggestions to [email protected]com.
These evenings are free of charge. If you are able, please consider making a donation to keep such programs and our center going during COVID-19 while our physical home is closed.
Please register to receive the Zoom link and weekly updates. You only need to register once--we will use the same Zoom link for all sessions.

Joining us at the last minute? Text your email to Jackie Roberts at 303-818-7561.