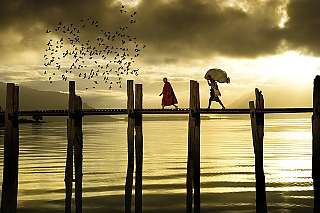 A Bridge for All Travelers: Compassion Training for Health & Resilience (Weekend Only)
with Acharya Dale Asrael
Please join us for the opening weekend of our annual urban retreat. You will have the opportunity to explore the theme of compassion, health and resilience under the guidance of Acharya Dale Asrael. Each day consists of periods of sitting and walking meditation, shamatha yoga or qigong, chants, dharma talks, discussion and a short work session. Individual meditation meetings with the Acharya and senior meditation instructors will be available.
We will provide coffee/tea, snacks, and lunches. Dinner options will be available.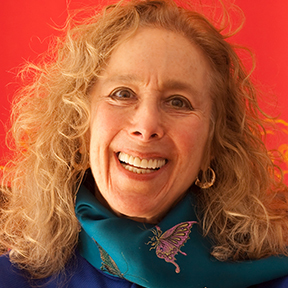 Dale Asrael is an Acharya, a senior teacher and she leads retreats and meditation programs internationally. Dale studies qigong with, and has been authorized to teach by, Daoist lineage-holder Eva Wong. She has taught as Core Faculty at Naropa University since 1992 in the M.A. Buddhist Studies, Contemplative Education, and Counseling programs. She is an Upadhyaya (Buddhist minister).
---
You may choose to make a payment at a level that works for you. This may be more or less (using a partial scholarship) than the posted prices, depending on your circumstances.
If you would like to arrange a payment plan or apply for a partial scholarship (limited number), please contact Carolyn Pickton at [email protected]. We ask that you get in touch with Carolyn by March 13th to make these arrangements.

For those who can offer more than the program price, we have a "Patron Price." Your generosity in offering the Patron Price helps cover the costs for others who are not able to pay the full price.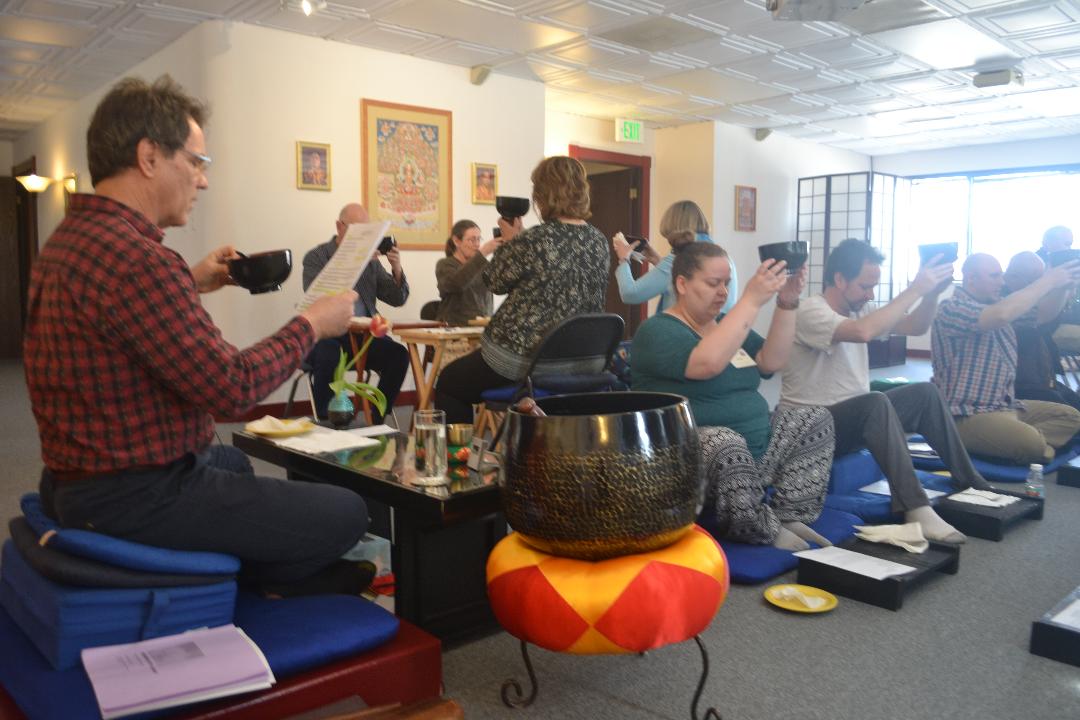 One bowl meal during our 2019 weekthün