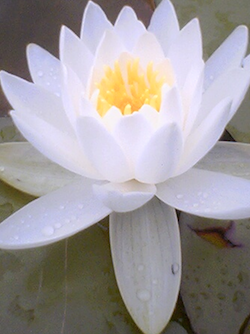 Groundless Courage: Teaching on Death, Dying and the Bardos - Friday Night Talk (Online)
with Acharya Eric Spiegel
FRIDAY NIGHT TALK
Register before 6:00 PM on Friday, May 22nd to receive the Zoom link. Denver is Mountain Daylight Time MDT (UTC-6). Check your time zone here. If you did not receive the Zoom link, email [email protected] or text 303-818-7561.

Please join us for this weekend of Buddhist teachings focused on death and dying practices and working with the groundlessness of our current life situations with Acharya Eric Spiegel, central holder of the teachings on death practices for the Shambhala mandala.
In this time of COVID-19, when death suddenly becomes so apparent, there is no better time to explore the meaning and practice of bravery where we often encounter fear, grief, anxiety and uncertainty.
Impermanence and change in general, and the idea of death in particular, are moments fraught with difficulty but also filled with deep potential. Buddhist teachings say that times of transition – intermediary times known as "bardo" – are moments when we can experience enormous freedom and possibility, but what we usually do is freeze and resist. This weekend will provide instruction and practice to work with the teachings on death and dying as they manifest throughout our lives.
Please read this letter from Acharya Spiegel: Why I Am Teaching on Wealth and Death
Register for the full weekend here.
---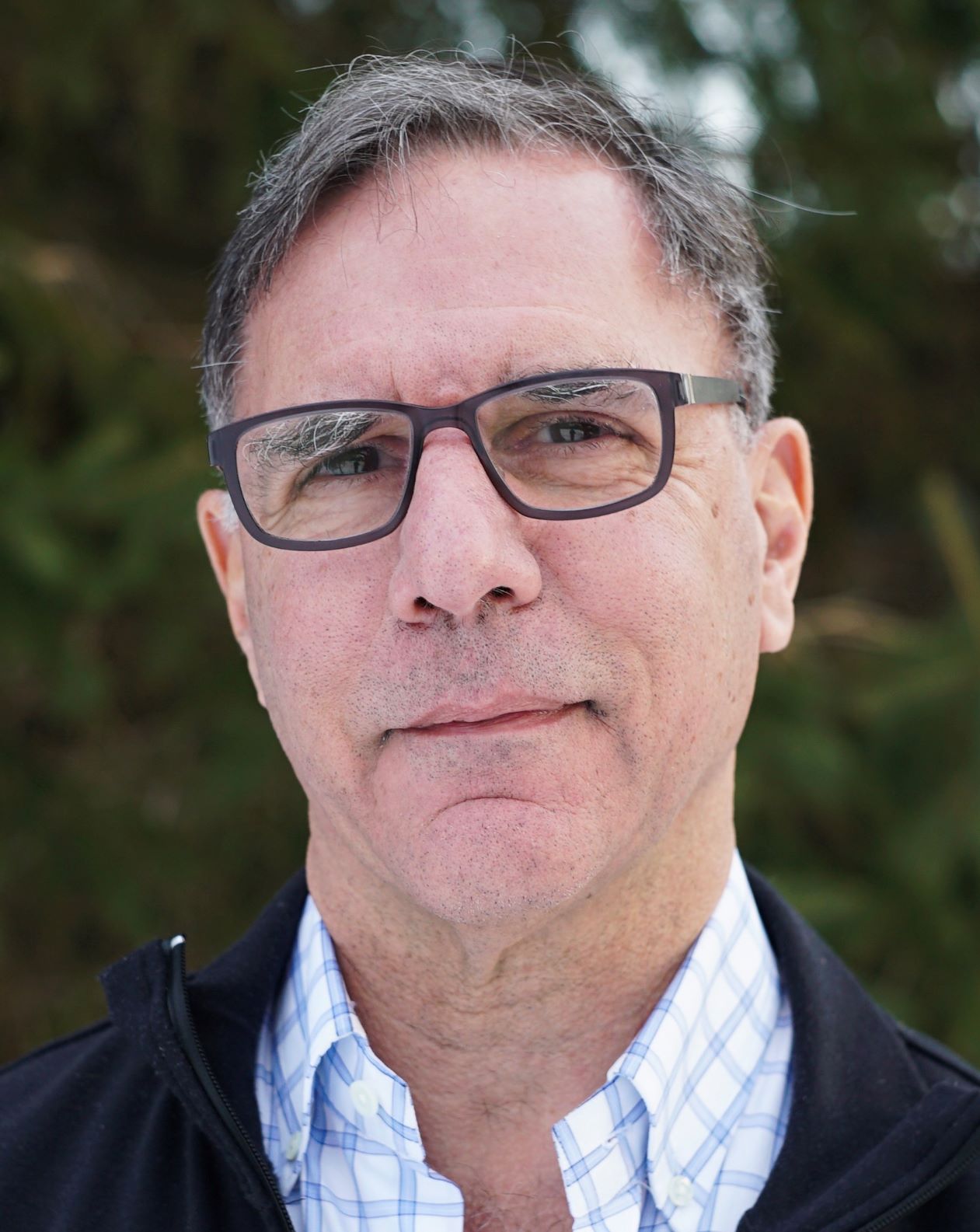 Eric Spiegel has been a student and teacher
in the Shambhala tradition since his teens.
His teachings are filled with warmth, humor
and precision.
---
REGISTRATION
Payment in advance by Paypal or credit card or bank transfer is required for this program. You will receive the Zoom meeting link after your registration is confirmed.
To arrange payment or request a partial scholarship, please contact Carolyn Pickton at [email protected].
For those who can offer more than the Regular Price, we have a "Patron Price." Your generosity in offering the Patron Price helps cover the costs for others who are not able to pay the full price.