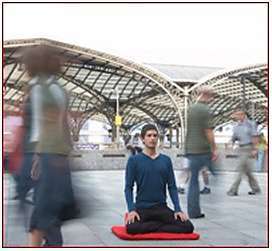 Friday Meditation (Online)
Our final meeting will be September 25.
Here is the Zoom link for Friday mornings.
Guided meditation sessions, contemplation and chants
This is a free event. If you are able, please consider making a donation to keep such programs and our center going.
Meditation Instruction
If you would like to meet with a Meditation Instructor (MI) by phone or computer, please send an email with "MI Request" as the subject. Meditation instruction is free.