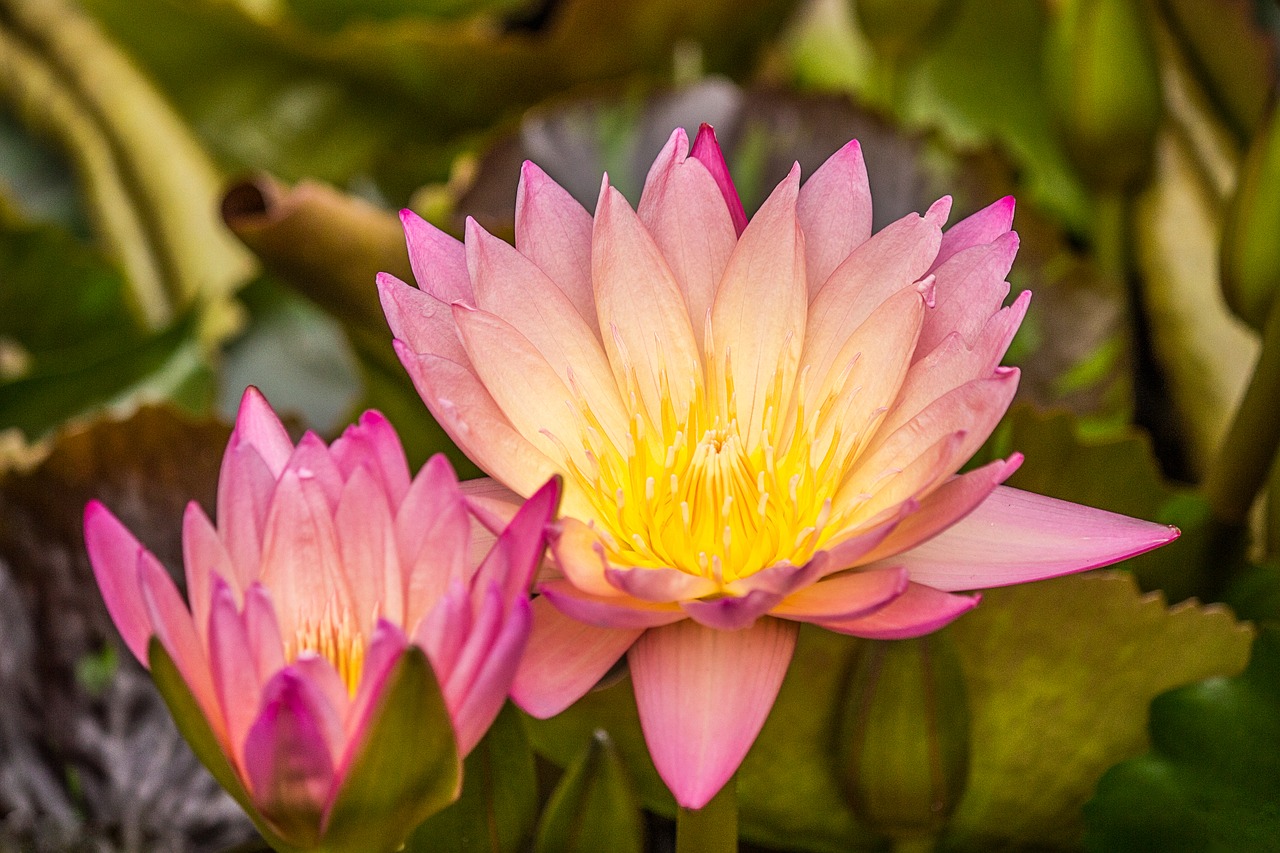 Dharma Mommies (Online)
with Juliet Bromfield & Shauna Eheler
DHARMA MOMMIES will continue to meet on Tuesdays, 1:00-2:00 PM (Mountain) during September and October.
For mothers with little ones under 3 years old.
Being a mother is a whole and complete mindfulness practice but when we don't meditate, it's easy to forget this. When there are little ones in the house, having a meditation practice can become especially challenging just when it is more important than ever.
We invite all new (and newish) mommies to support each other as we explore the concept of contemplative motherhood and pioneer this path together. Dharma Mommies is a Buddhist-flavored space for mothers to practice together and connect with our own wisdom and strength.
We begin with a brief guided meditation.
We reflect on a Buddhist reading as it applies to motherhood.
We connect, complain, laugh and support each other.
Dharma Mommies is for mothers who have a mindfulness meditation practice or aspire to have one. Both beginners and experienced practitioners are welcome.
Come and go as you need to, when it works for you.
This gathering is co-sponsored by the Shambhala Meditation Center of Los Angeles. Visit their web site and click on the calendar listing to register.
You only need to register one time (for one Tuesday) to receive the recurring Zoom link for September-October.