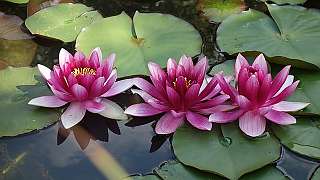 Community Meeting (Online)
The discussion this month is another installment of our Community Dialogue series, occurring in place of our normal Community Meeting. The purpose of the series is to earnestly engage sangha in creating a vision for the future of our Center.
Zoom Meeting link is here
(this is the same as Sunday Morning Group Meditation)
Meeting ID: 808 782 503 • Passcode: 955323
We will continue and deepen last month's discussion that was framed around exploring 8 specific themes. In March, small groups discussed and reported on ideas for:
Mindfulness practices and secular programs

Kagyu and Nyingma teachings

Dharma Arts
We'll spend time in small groups again, and then share with the whole gathering. Themes will include:
Community engagement outreach

Develop strategies for re-opening the Denver Center

Social events and get-togethers

Diversity in our sangha
Input gathered from this and other discussions will inform the planning of the Going Forward Together team. The next meeting of this group is Friday, April 23rd, 2:00 - 3:30 pm. Curious? Interested in attending? Click here to contact the group lead.


---
Join in leading SMCD into the future. Community Meetings will be held every 2nd Sunday at noon for all those inspired to support SMCD make enlightened society possible.

The Community Meeting is the place to speak, listen, learn and shape the life of our community.
Minutes from previous Community Meetings may be read here.