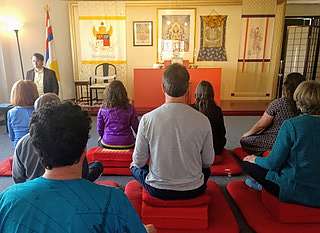 Community Meeting (Online)
Join in leading SMCD into the future. Community Meetings will be held every 2nd Sunday at noon for all those inspired to support SMCD make enlightened society possible.

The Community Meeting is the place to speak, listen, learn and shape the life of our community.
Minutes from previous Community Meetings can be read here and will be discussed at the start of meetings.