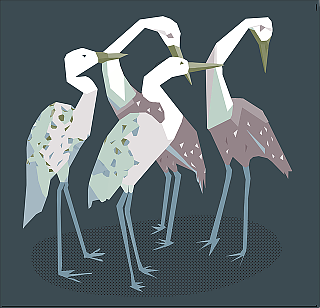 SMCD Town Hall (Online)
with John Cobb
A Special Town Hall Meeting with John Cobb


Town Hall is a quarterly gathering that SMCD holds for community to come together and discuss anything that is needed to be shared to help connect and heal as a sangha. Over the past two years there has been energy, information and action taken on shifting the mandala of Shambhala to address systems and behavior of harm in our mandala. It is pertinent that work continue to be done to address the needs of all sangha members to make sure that SMCD is a brave, inclusive space where all feel welcome to join in practice and community together.
This month John Cobb will join us to discuss how going forward will look for us. He will not be there to give definite answers, but to offer his experience and insight to further our own process. He has been a Shambhala Board member and has interacted with sanghas across the mandala.
The town hall meeting is an opportunity to sit with and discuss the feelings, experiences and actions related to this work. Outside of these intentions there is no agenda for the town hall and meeting minutes are not collected outside of accountability outcomes for action items brought to light by those present. If you have questions or comments about Town Hall please contact the Co-Directors, Laurie Lavine and Gary Frantz at [email protected]
Meeting ID: 808 782 503 • Passcode: 955323
---
More About Our Special Guest

John W. Cobb has studied and practiced the Shambhala teachings since 1978 when he took a Level One in Boston, and he has taught the curriculum since 1988. He attended Harvard College and Columbia Law School, and has practiced law in both the public and private sectors. He served as Naropa University President for ten years, where he is currently an Adjunct Professor and teaches "Law, Human Rights and Social Change" in the Peace Studies Department. John is the author of two books of poetry, the most recent being "Footnotes to the Inexplicable: A Memoir in Verse" (Slickrock Press 2007). He is an avid birdwatcher and serves on the Advisory Council of the Massachusetts Audubon Society. His spouse, Bayard, is a therapist and teacher. They live in Denver, Colorado.