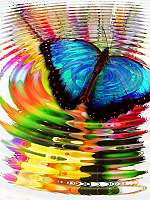 Birth of the Warrior - Shambhala Training Level 2 (Shambhala Online)
with Acharya Fleet Maull
Having experienced a taste of basic goodness, we want to go forward. Meditation practice allows us to observe how we create a cocoon of habits to mask our fear. We begin to appreciate that there is no fundamental obstacle to experiencing basic goodness.
Shambhala Training Level 2 continues the opportunity to work directly with experienced teachers and qualified instructors, and to engage meditation practice in a deep way – discovering what occurs through extended sessions of sitting meditation, walking meditation and mindful movement exercises. We will learn a subtle but powerful variation on the basic meditation technique taught in Level 1.
The full Shambhala Training series is being offered consecutively, and a description of Levels 1-5 is here.
What to expect:
– Daily talks by the Acharya (Senior Teacher)
– Guided meditation sessions
– Lots of meditation practice
– Interactive activities
– Discussion Groups
– Opportunity to meet with a meditation instructor
– Specially produced cinematography for each weekend
– Time to gather and converse
– Additional free talks by senior teachers between each intensive
– Additional opportunities to gather virtually as a community between each course
– Opportunity to steep in meditation practice in a transformative, unique virtual environment
There will be opportunities to connect virtually with other participants and meditation instructors in the Denver area for practice, discussion and community following Level 2.
Click here to view the provisional daily schedule.
Students should participate in each weekend fully. These weekends are intended to allow time to steep in a practice environment. Each level must be taken in succession and is a prerequisite for the next level. If you have scheduling conflicts, please reach out to Camren at [email protected] as soon as you know. We will work to try to find a solution for you.
The Shambhala Meditation Center of Denver is an Affiliate for this Shambhala Online series. The registration link will take you to the Shambhala Online website. Using this Affiliate link on our local website ensures that a portion of your program fee directly benefits the Denver Center. Due to the pandemic, it is currently undecided when we will be able to offer in-person or hybrid Shambhala Trainings in our beautiful meditation center. Stay tuned!
Completion of Level 1 is a prerequisite for Level 2.
---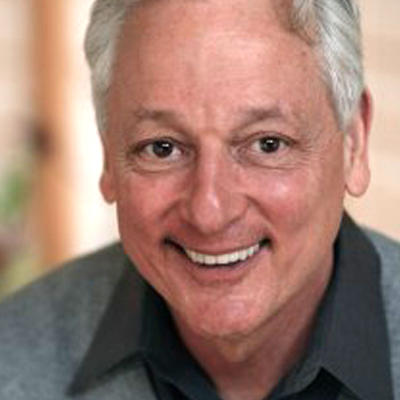 About Fleet Maull
Fleet Maull Ph.D. is a meditation teacher, author, trainer and coach who provides mindfulness-based emotional intelligence training to business leaders, corrections professionals and prisoners, professionals and clinicians, community activists and peacemakers around the world.
He is also an acharya (senior teacher) in the Shambhala Buddhist community, as well as a Roshi in the Soto Zen lineage and Zen Peacemaker Order of Roshi Bernie Glassman.
He founded both Prison Mindfulness Institute and the National Prison Hospice Association while serving a 14-year sentence for drug trafficking. He is the author of Dharma in Hell, the Prison Writings of Fleet Maull and the recent Radical Responsibility: How to Move Beyond Blame, Fearlessly Live Your Highest Purpose and Become an Unstoppable Force for Good.
Image by Gerd Altmann from Pixabay