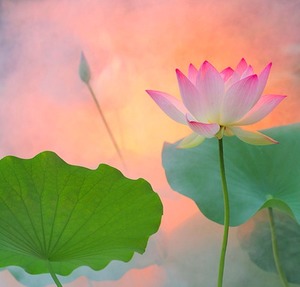 Mindfulness, Engagement & Transformation (Online & In Person)
with Stephen Vosper
A Mindfulness Retreat with Steve Vosper
By just being awake and mindful in our natural state, we can begin to appreciate the miracle of our senses, our perceptions, our emotions, thoughts and intuitions as they arise. Rather than turning away and distracting ourselves with meaningless activities, daydreams and fantasies of all kinds, we can turn toward life, engage directly with the present moment, and begin to transform ourselves and our world on the spot.
You will learn mindfulness techniques that cultivate clarity, stability and relaxation. We will explore how practicing mindfulness on the meditation cushion can expand to experiencing mindfulness in every aspect of our lives.
REGISTRATION: Be sure to indicate whether you will attend online or in person. Please review our current COVID-19 policy for in-person programs.
---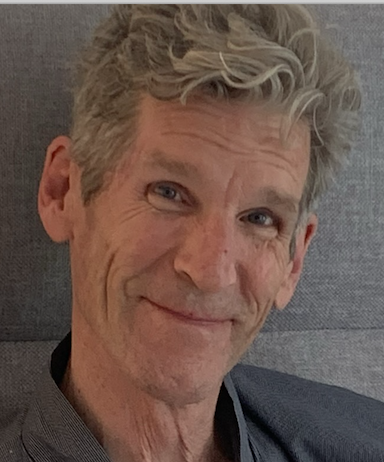 Steve Vosper is a student of Chögyam Trungpa Rinpoche, and his son Sakyong Mipham Rinpoche. He has been practicing, studying and teaching the Shambhala and Buddhist paths for over 40 years. He is also on the faculty for The Engaged Mindfulness Institute's Mindfulness Teacher Training Program.
Steve has his own design firm, Fresh Space Studio in Boulder, Colorado where he lives with his wife Jane. Their daughter Marissa lives in New York City with her husband Steve, and their sons Hart and Luke.
---
Our Generosity Policy: We have a generosity policy to make our offerings available to all who wish to participate. If the program price is an obstacle for you, please email our Director of Finance at [email protected] and they will be happy to work with you on pricing.

For those who can offer more than the program price, we have a "Patron Price." Your generosity in offering the patron price helps cover the costs for others who are not able to pay the full or discounted price.
If you have payment questions, please contact us at: [email protected].