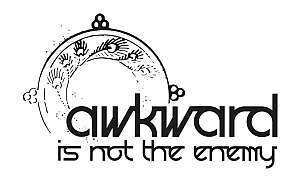 Weekly Social Meditation Practice (Online)
Social Meditation Zoom Link
Not afraid to be afraid
Disempower shame
Listen each other into wisdom
Speak yourself into fearlessness
Open to all, this group practice brings the wisdom of meditation into the vibrancy of social interaction. We practice communicating authentically by speaking from present moment experience. Come and explore just being together in nowness. All are welcome. No prior meditation experience required.
We start at 7:00 PM with 30 minutes of meditation practice. The Zoom room will close to new arrivals at 7:30 PM.
Suggested donation of $5 is appreciated. You may contribute here.
Brilliance can be the vividness of fear.