The Denver Center is physically closed until further notice. We are considering what the transition to "safer-at-home" will look like for SMCD — please know that our top priority is the health and well-being of all our sangha.
Please join us ONLINE — see individual program listings for details! Open meditation sessions, Social Meditation and Heart of Recovery are free of charge.
External Program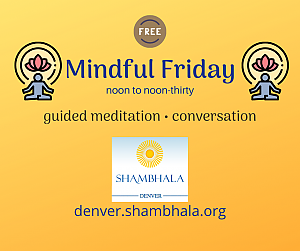 January 8th—March 26th
You're invited to join us at Noon each Friday for 30 mindful minutes!
Continue »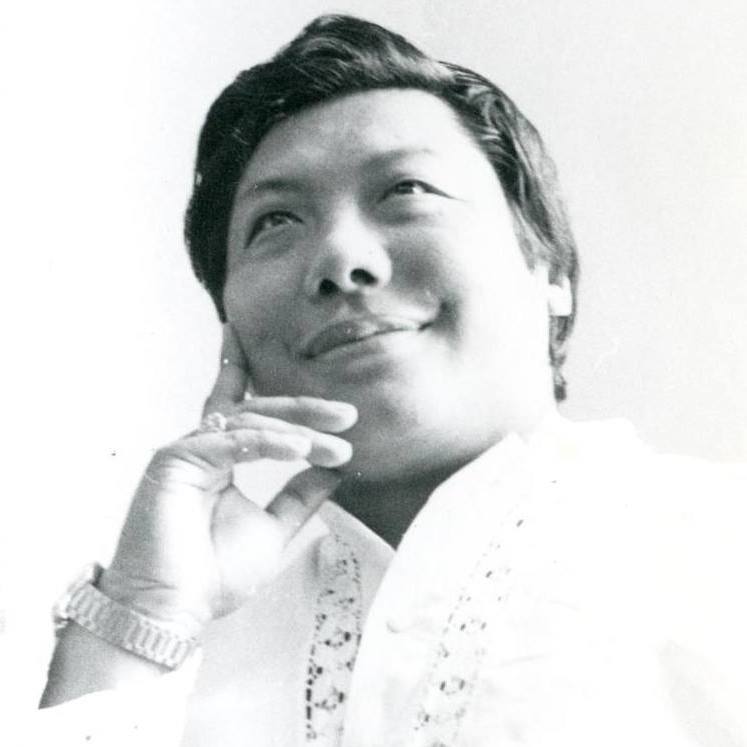 with Judy Lief, Gaylon Ferguson, Carolyn Gimian, Martin Janowitz
February 20th—March 20th
This inspiring, in-depth five-week program (three 1-day retreats and two evening classes—all via Zoom) offers the foundation of the journey and way of life as presented by the Buddha and taught by Chögyam Trungpa. Open to all!
Continue »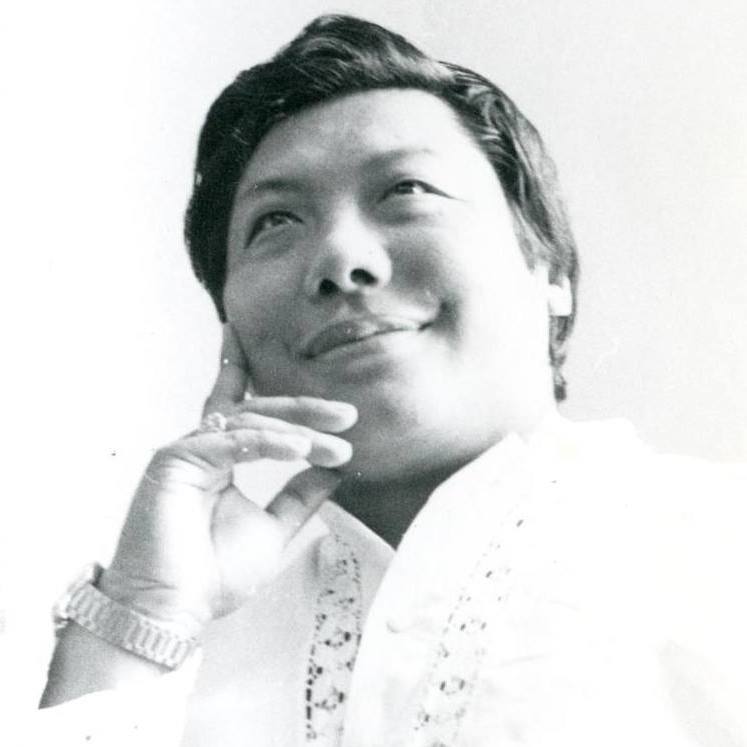 with Anne Saitzyk
March 11th
You are invited to experience, or play with, one of Chögyam Trungpa's favorite activities—object arranging. Drawing on the principles of Heaven, Earth and Humanity, we will explore the process of perception as the foundation of the creative process. Open
Continue »