The Denver Center is physically closed. We are currently planning to reopen with hybrid programs (in-person and online) on Sunday, September 12th.
During summer 2021, please continue to join us ONLINE — see individual program listings for details! Open meditation sessions, Open House, Social Meditation, and Heart of Recovery are free of charge. We also have a generosity policy so that all who are interested may participate.
Buddhist Studies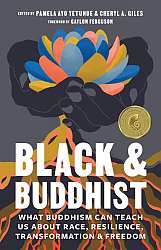 June 29th—August 3rd
What can we learn from our Black and Buddhist fellow practitioners about our sangha? Join us for this study group to begin exploring and understanding.
Continue »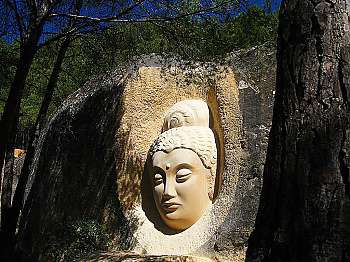 August 17th—September 14th
Explore the Shambhala Mahayana teachings. This Shambhala Online course will be offered with local community practice and study via Zoom. Everyone is welcome!
Continue »