The Denver Center is physically closed until further notice. We are considering what the transition to "safer-at-home" will look like for SMCD — please know that our top priority is the health and well-being of all our sangha.
Please join us ONLINE — see individual program listings for details! Open meditation sessions, Social Meditation and Heart of Recovery are free of charge.
Buddhist Studies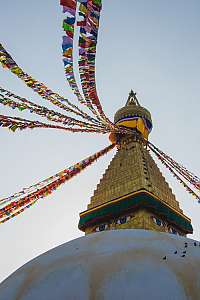 with Acharya Dale Asrael & Ashe Acharya John Rockwell
July 14th—August 25th
This is the second in a series of five courses exploring the profundity of the Hinayana teachings of the Buddha. Open to all.
Continue »