Welcome to Shambhala Meditation Center of Denver!

Our mission is to create an awake and compassionate society through personal and collective transformation. We offer public meditation sessions and mindfulness training based in the teachings from the Shambhala and Kagyu/Nyingma Buddhist traditions.
All programs are currently ONLINE. Plans for reopening our meditation halls will be announced here and in our weekly e-newsletter.
We are dedicated to community, learning and spiritual discovery. We are committed to providing a safe place that promotes dignity for people of any background, gender, race, age and ability. See our Care and Conduct Policy here. All are welcome!
HB21-1142: Eyewitness Identification Showup Regulations is a bill making its way through the Colorado State Legislature. Center member Jackie Larner is part of Together Colorado, one of the bill's sponsors. She extends an invitation to us all: Do you wish you could be active in understanding and pursuing the elimination of institutional racism in Colorado?  … Continue →

Shambhala Center Open House
Please join us for an online introduction to the Shambhala Meditation Center of Denver. Open House includes meditation instruction and information about the practice, study and community events we offer.
More Information→
New to Shambhala?
Shambhala is an international community of urban meditation and rural retreat centers founded by the Vidyadhara Chögyam Trungpa Rinpoche, and now led by Sakyong Mipham Rinpoche. Learn more about us →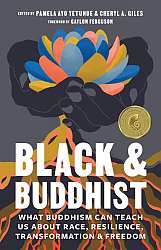 June 29th—August 3rd
What can we learn from our Black and Buddhist fellow practitioners about our sangha? Join us for this study group to begin exploring and understanding.
Continue »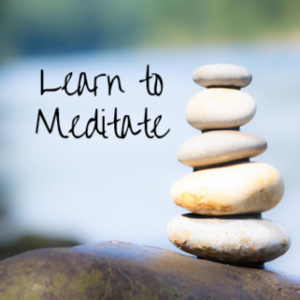 July 31st
Open house includes guided meditation instruction and discussion. Learn about the variety of practice, study and community events we offer.
Continue »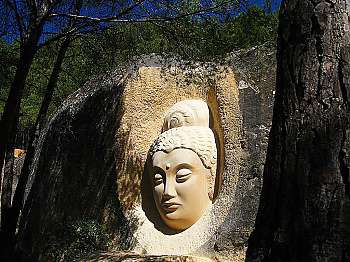 August 17th—September 14th
Explore the Shambhala Mahayana teachings. This Shambhala Online course will be offered with local community practice and study via Zoom. Everyone is welcome!
Continue »