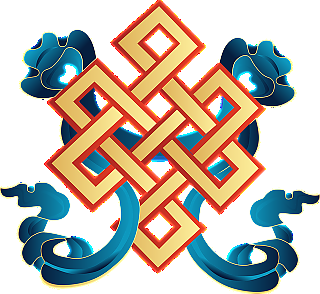 Advance Health Care Directives Group
with Reva Tift
The COVID-19 pandemic is both a tragedy and an opportunity. We are being forced to look at and work with feelings and issues that many of us are able to ignore when circumstances are more fortunate — especially how we relate to our experience of powerlessness, anxiety and death.
Most of us have a preference about how we die including: who helps when we die, whether any extraordinary measures are taken to possibly prolong our life, whether we die at home or in a care facility, and what is done with our remains. These can be difficult decisions and topics that are uncomfortable to think about and discuss with our loved ones. At the same time we may not want to let heath care providers make choices that are not in line with our wishes.
Given the current heightened uncertainty in our lives, now is a great time to come together in our Shambhala community to discuss these sensitive issues, ask questions of an expert, and complete our Advance Health Care Directives.
We are pleased to host Reva Tift, MA, who has spent the past 35 years assisting people with aging and end-of-life issues. Not only will Reva support us in completing the documentation that expresses our end-of-life wishes, she can help us in working with the anxiety triggered around death.
Program participants will meet online, via Zoom, over two, 3-hour sessions from 9:00 am to noon on April 11th and April 25th. Additionally, there will be an opportunity between the two sessions to meet with Reva online as part of a smaller group to ask further questions and work with any uncomfortable emotions that arise from taking this important step. Reva will provide supporting materials and documents to help us complete the directives.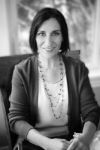 About Reva Tift: Reva received her Master's degree in Contemplative Psychotherapy from Naropa in 1979 and has worked with at-risk adolescents, adults, couples, groups, psychiatric clients, vulnerable elders, and the dying. She has developed a comprehensive process for identifying and documenting wishes in the case of medical emergencies and for end of life care. Drawing on her extensive experience, Reva provides personal and skillful attention to those working with these challenging issues. Visit her web site at http://ahcdguidance.com/.

Our Generosity Policy
We have a generosity policy to make our offerings available to all who wish to participate. If the program price is an obstacle for you, please consider what works for you, and offer as much of the program fee as you can.
To arrange for this, please contact us by Sunday, April 5th 2020 at 9pm MT at: [email protected].
For those who can offer more than the program price, we have a "Patron Price." Your generosity in offering the patron price helps cover the costs for others who are not able to pay the full price.
Payment in advance by Paypal or credit card or bank transfer is required for this program. Registration is extended until Friday, April 10, 2020 at 6pm MT.