The Denver Center is physically closed until further notice. We are considering what the transition to "safer-at-home" will look like for SMCD — please know that our top priority is the health and well-being of all our sangha.
Please join us ONLINE — see individual program listings for details! Open meditation sessions, Social Meditation and Heart of Recovery are free of charge.
Community Events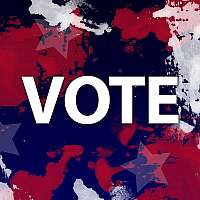 with Jonathan Barbieri
September 26th
Join us for a discussion on how the Buddhist and Shambhala Path can be the basis for our engaging in the Art of Politics as we head towards the 2020 Presidential election--where it is time to, simply and energetically, show up.
Continue »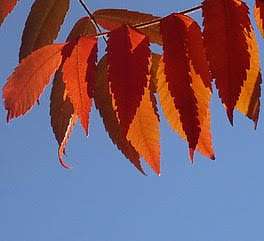 September 27th
Harvest of Peace is celebrated near the Autumn Equinox. A special day for our community to gather, practice together, enjoy good food and drink, and celebrate the richness of our local cultures and heritage. Please join us!
Continue »

November 29th
Join in sangha to process how we move forward as a community.
Continue »