The Denver Center is physically closed until further notice. We are considering what the transition to in-person or hybrid programs will look like for SMCD — please know that our top priority is the health and well-being of all our sangha.
Please join us ONLINE — see individual program listings for details! Open meditation sessions, Social Meditation and Heart of Recovery are free of charge. We also have a generosity policy so that all who are interested may participate.
Community Events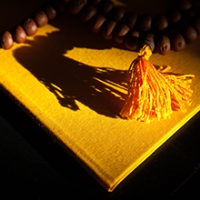 May 23rd
The community practice of the Shambhala Sadhana is open to all.
Continue »