The Denver Center is physically closed until further notice. We are considering what the transition to "safer-at-home" will look like for SMCD — please know that our top priority is the health and well-being of all our sangha.
Please join us ONLINE — see individual program listings for details! Open meditation sessions, Social Meditation and Heart of Recovery are free of charge.
Community Events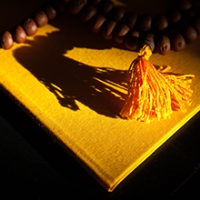 November 29th
The community practice of the Shambhala Sadhana is open to all.
Continue »

November 29th
Join in sangha to process how we move forward as a community.
Continue »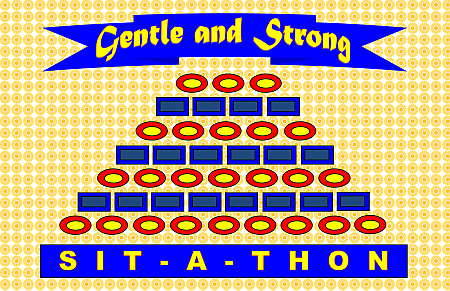 January 2nd—January 3rd (2021)
This Sit-A-Thon fundraising event will take place online and in your home and will naturally be full of sitting meditation, walking meditation, as well as periodic dharma talks!
Continue »