The Denver Center is physically closed until further notice. We are considering what the transition to "safer-at-home" will look like for SMCD — please know that our top priority is the health and well-being of all our sangha.
Please join us ONLINE — see individual program listings for details! Open meditation sessions, Social Meditation and Heart of Recovery are free of charge.
Introductory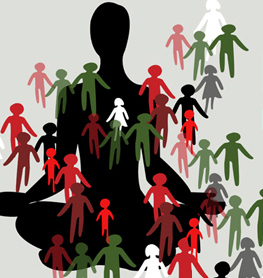 July 3rd—August 28th
Guided meditation practice, contemplation and chants. Open to all levels of practitioners.
Continue »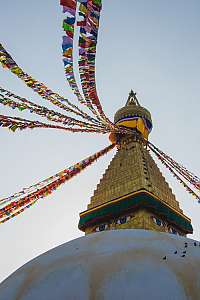 with Acharya Dale Asrael & Ashe Acharya John Rockwell
July 14th—August 25th
This is the second in a series of five courses exploring the profundity of the Hinayana teachings of the Buddha. Open to all.
Continue »