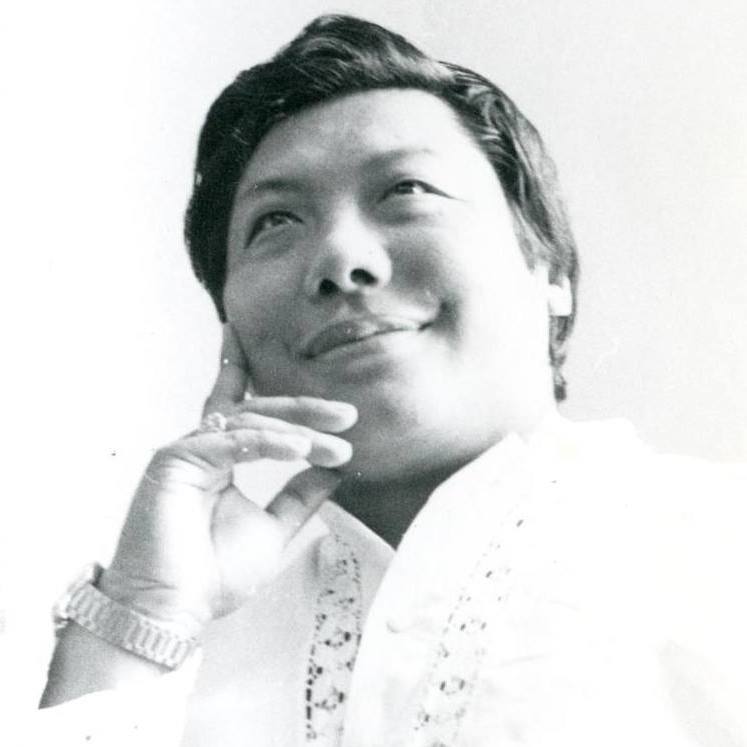 A Time to Go Deeper – Can the Climate Crisis Activate Meditation?

This is a time when uncertainty, menace, and defenselessness are vivid sensations in our world, intensified by crises affecting each and all of us. Many argue that environmental deterioration and particularly the surging global climate crisis is the most dangerous, existentially and locally. These accelerating environmental tragedies epitomize the fractured and destructive relationship between humans and the natural world and within our own lives—separated from our true, open, awake nature and natural interconnection with all beings.
Can we activate our inner being as a transformational force for sanity, environmental health, safety, and compassion? Can we raise our gaze in meditation to activate meditation in action?
Tuition: $20 Full Price / $30 Sponsor / $10 Subsidized / Enter your own donation amount
Register for Can the Climate Crisis Activate Meditation: please click here (you will be redirected to the Boulder Shambhala Center website.)
This offering is part of a five-part series. To register for the entire program or other individual pieces, please click here.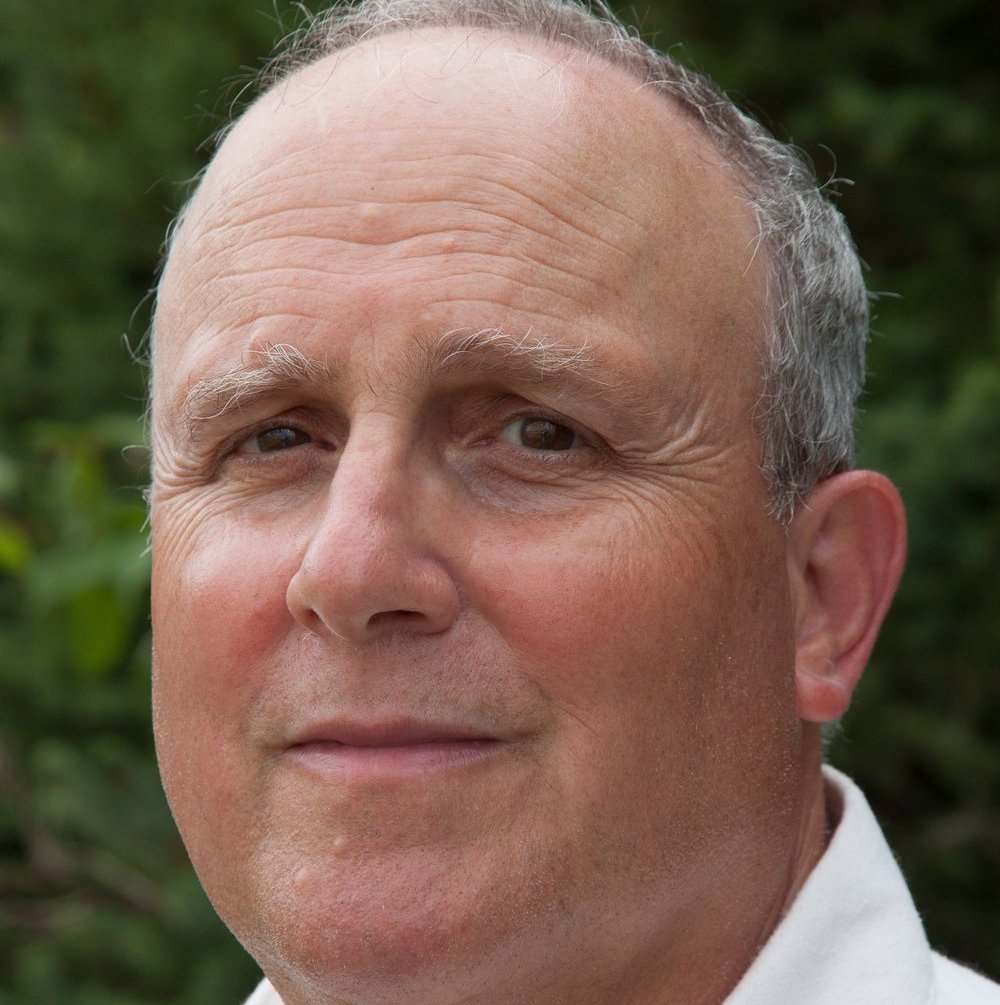 Marty Janowitz has been a student of mindfulness and Buddhism since meeting Chögyam Trungpa Rinpoche in 1970. He is a senior teacher (retired Acharya) within the Shambhala Buddhist lineage which pursues an integrated path of inner and societal transformation.
Central to his practice has been Marty's longtime dedication to environmental and sustainable action that expresses the heart of awareness. He is currently focused on sustainable community design and the interfaith climate movement.


---
This program is offered by a collaboration of the following Shambhala Centers: Albuquerque, Boulder, Denver, Fort Collins, Los Angeles, Phoenix, Portland and Tucson.
Denver Shambhala Center contact for more information: [email protected]