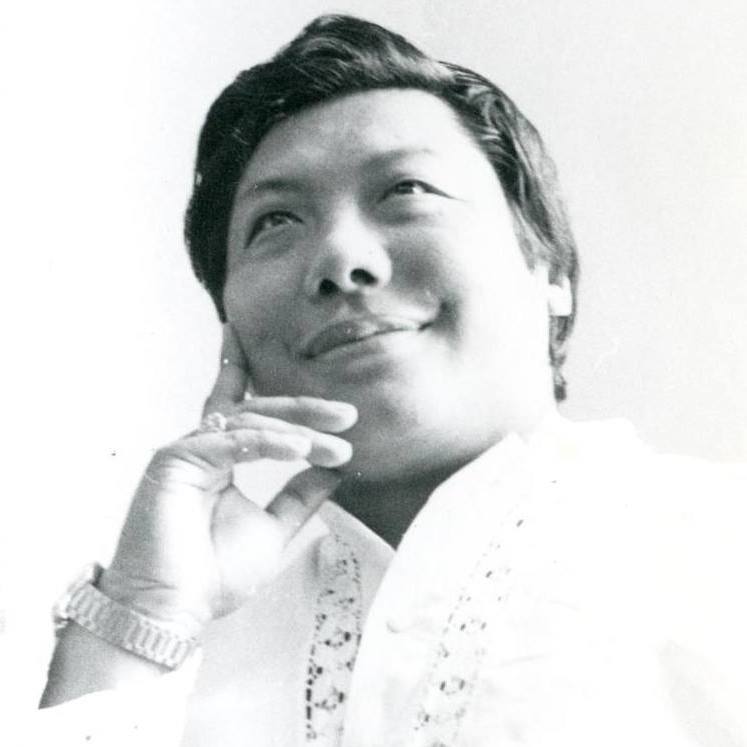 A Time to Go Deeper – Core Foundational Teachings
with Gaylon Ferguson
In the second retreat we will go deeper into where we begin, again and again. In the first presentations by the Buddha, he introduced many core teachings, particularly the Four Noble Truths. We are encouraged to realize the truth of suffering, understand the causes of suffering, and walk the path to liberation from suffering. Key to this journey are practices of contemplation and meditation.
All of our experiences become a good working basis for our journey towards understanding and going beyond ego.
The day includes in depth meditation instruction, sitting and walking meditation practice, with talks and discussion.
Readings from: The Profound Treasury of The Ocean of Dharma, Volume 1: The Path of Individual Liberation, edited by Judith L. Lief (Shambhala: 2013)
Tuition: $60 Full Price / $75 Sponsor / $35 Subsidized / Enter your own donation amount
Register for Core Foundational Teachings: please click here (you will be redirected to the Boulder Shambhala Center website.)
This offering is part of a five-part series. To register for the entire program or other individual pieces, please click here.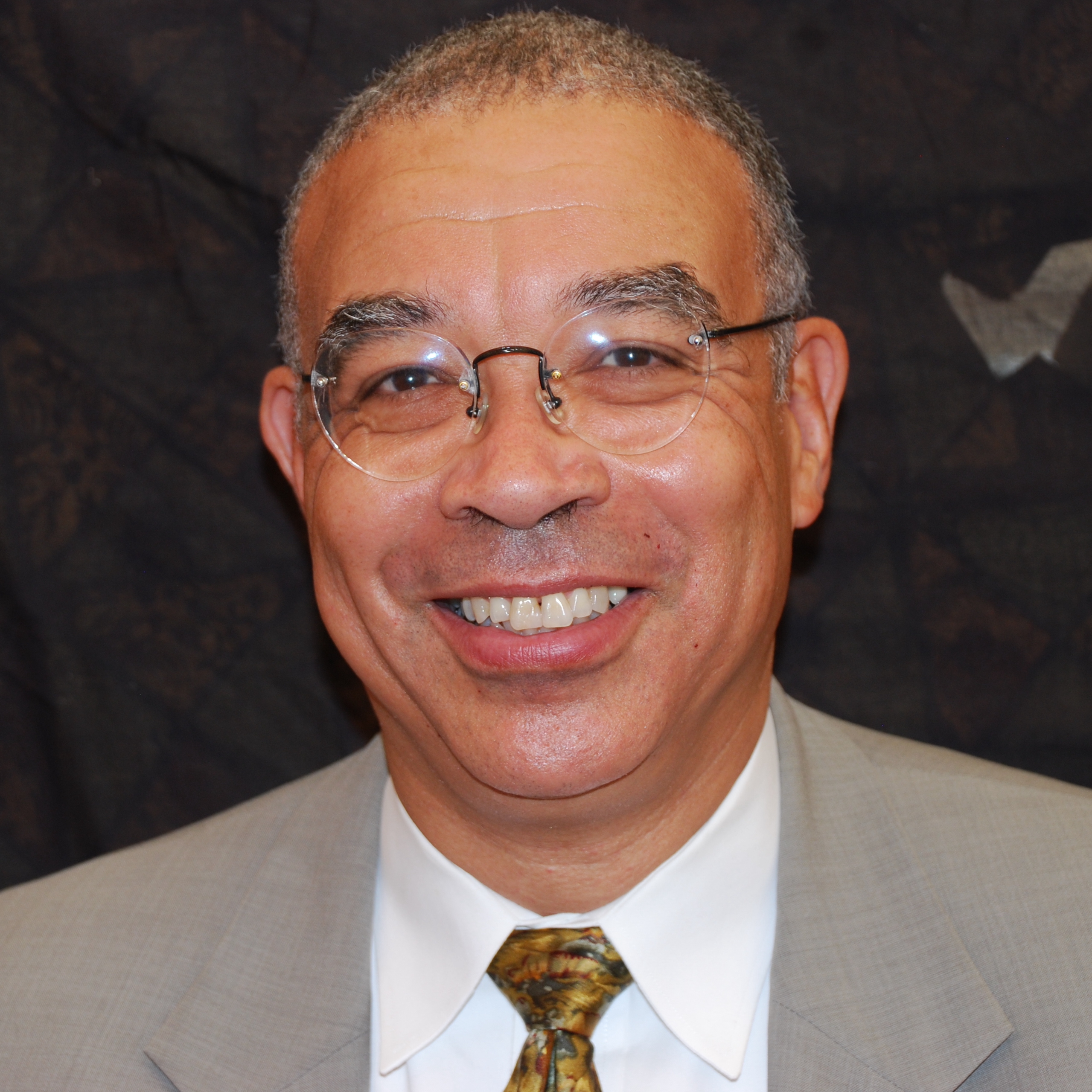 Gaylon Ferguson, P.H.D., graduated from Exeter, Yale, and Stanford University. He received a doctorate in cultural anthropology from Stanford, where he was a Fulbright Fellow in Nigeria.
He is a Senior teacher in the lineage of Chögyam Trungpa Rinpoche and has led meditation retreats for 45 years.
Currently, he is core faculty in Religious Studies at Naropa University, and the author of Natural Wakefulness (2009) and Natural Bravery (2016). He has written the Foreword to a recent publication by Shambhala Publications, Black and Buddhist.


---
This program is offered by a collaboration of the following Shambhala Centers: Albuquerque, Boulder, Denver, Fort Collins, Los Angeles, Phoenix, Portland and Tucson.
Denver Shambhala Center contact for more information: [email protected]